How to make a Claim
If you have been involved in an incident, you will need to report this to your insurer directly.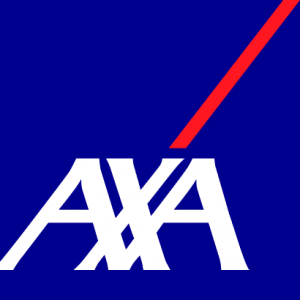 0345 608 0230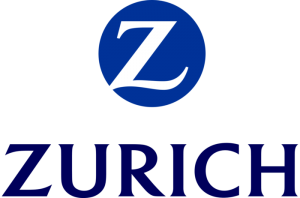 0800 923 4200
* standard local charges could apply on these numbers
Helpful tips if you're in an accident
Your JURNYmeter can help
If you get into an accident the data from your JURNYmeter could help. It is equipped with technology that may allow us to detect the severity of an impact. This information could be requested by your insurer to help support your claim. Some of the information your JURNYmeter may be able to provide:
Time and place of the incident
Force of impact
Direction of travel
Speed of the vehicle before and after the impact.
What you need to do
Get the name, contact details and insurance details of other drivers involved
Record the registration number of all other vehicles involved
Take photographs of the scene
Get witnesses (take their name, address and contact number)
Document all damage and injuries
If the police are at the scene, get the police station address and reference number
Call your insurer