Pay a small monthly fee, plus pennies per mile, and never pay for miles while parked.
How does it work?
Only pay for insurance per mile, plus a small monthly fee to cover your car while it's parked. Just pay as you go.

At purchase, pay your first month's fee plus £25 into your pre-paid account to pay for the miles you drive, and a £100 set up fee, back in your pocket after 6 months.

We send you a JURNYmeter in the post to measure the miles you drive. No driver score, interventions or curfew.

Use your JURNY dashboard to manage your policy. No need to wait in call queues!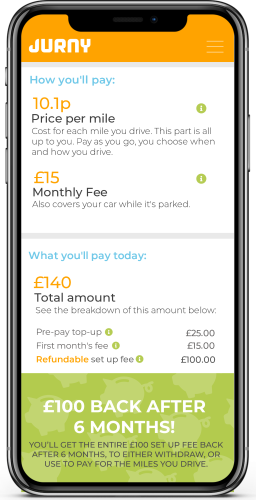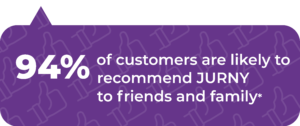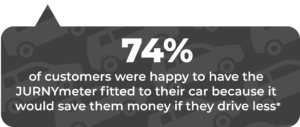 *Based on a survey completed in November 2022.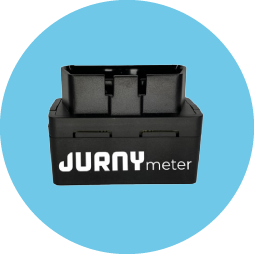 JURNYmeter
Sent in the post and easy to install. Measures your miles to charge you accurately.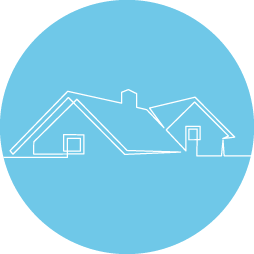 Monthly fee
Covers your car while parked and is automatically taken from your card each month.
This part is up to you. Each mile will cost you your quoted rate, for example 10p. Drive less. Pay less.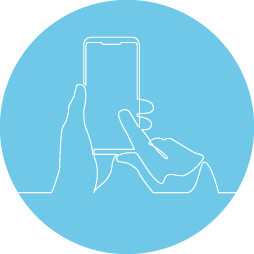 Dashboard
View and make changes to your JURNY policy with ease and keep track of your mileage and costs.
Get a quote and see how much you could save by being more in control of your car insurance.
Quality insurance and more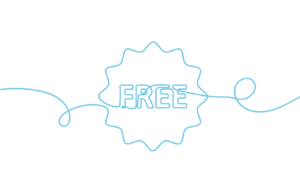 All miles over 100 a day are FREE
The most we'll ever charge you for in a single day is 100 miles. Save money on longer trips.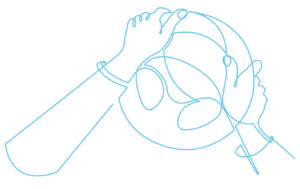 Fully Comprehensive Car Insurance
You're fully covered from the get-go. The same level of insurance, just a different way of paying.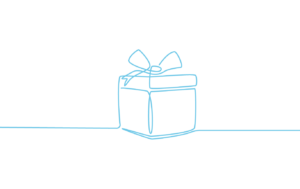 Guaranteed No Claims Bonus FREE as standard
Have peace of mind as every policy comes with this and won't cost anything extra.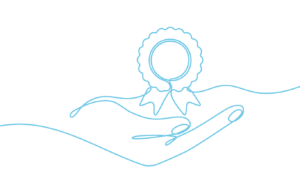 Underwritten by a trusted insurer
We have one of the UK's top insurers underwriting our policies. You're in good hands.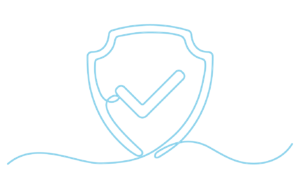 Authorised and regulated by the Financial Conduct Authority (FCA)
We are the real deal, just a different way to pay for insurance.
Everything online! No need to wait in call queues
Make changes to your JURNY policy with ease and keep track of your mileage and costs.
Give pay as you go car insurance a try. It's the smart way to insure your car.
If you like more financial freedom, do low mileage every year, and want to have control of your insurance costs – JURNY could be for you. You could be saving money and spending it on the things that matter to you. We believe, if you drive less, you should pay less!
Only dust your car off at the weekend? Be covered while parked, and pay for the miles you drive at the weekend.
Just using your car for road trips and long journeys? We'll never charge more than 100 miles per day, so enjoy that extra ice cream.